about-brooklyn
KEEPING YOUR BUSINESS TECHNOLOGY IN SYNC
We're an IT managed services company located in Eden Prairie, Minnesota. We make technology work so you don't have to worry.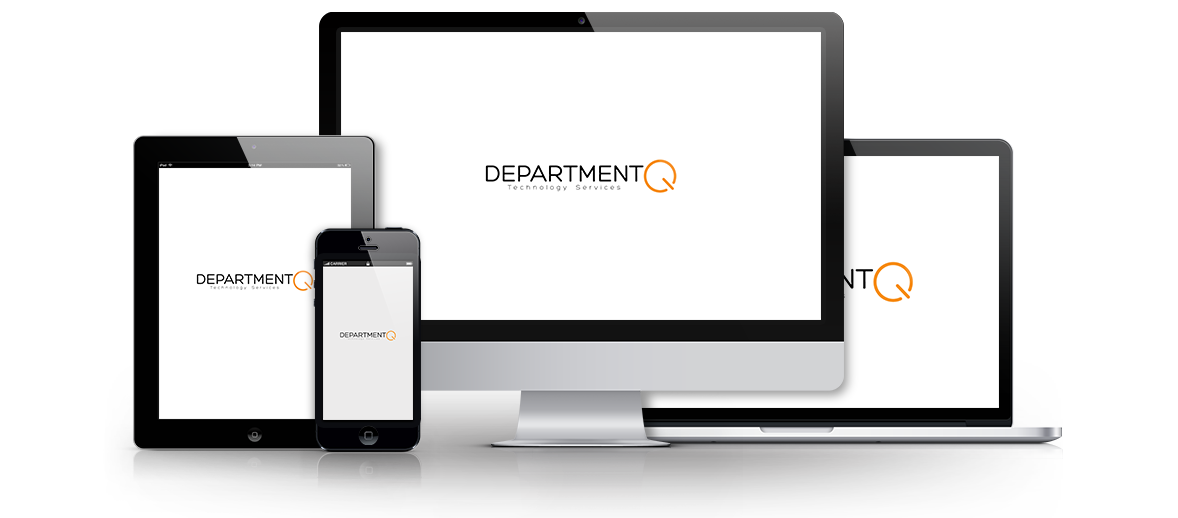 Solve
The need for our services often arises from a pesky technology issue, an unsatisfactory IT vendor or an increase in network complexity. These are easy things for us to solve, and we're happy to provide the solution.
Educate
One of the tools we use to prevent technology problems is customer education. We understand technology and speak in terms that are easy to understand. Our consultants help make sense of the situation so you can leave the complexities to our engineers.

Innovate
First, we create a harmonious technology ecosystem by uniquely delivering IT "the Department Q way." Then, we continuously improve and innovate for our clients and ourselves.